"Answer a question, win a prize! Free bubbles!"
This is not the sound of a carnie recruiting customers. It is Mythicist Milwaukee promoting Batman & Jesus and the upcoming Buzzed Belief debate. The team regularly steps out onto the streets of downtown Milwaukee to meet the community for trivia and prizes.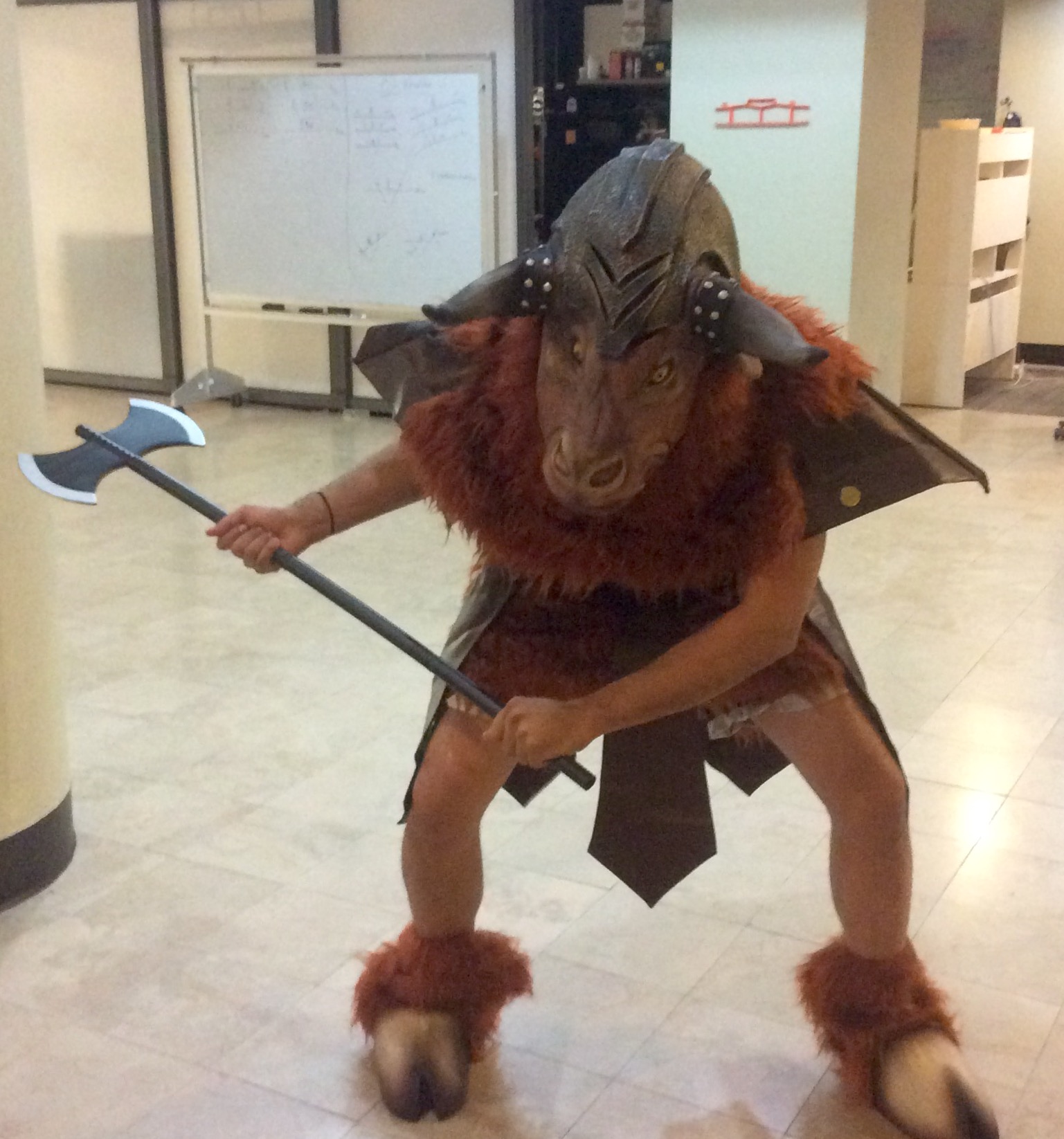 Newaukeeans answered questions about Batman and Jesus to win a prize from the mystery bag. Participants enjoyed the option of taking bubbles over the mystery prize. It was a tough choice, but the bubbles prevailed as the more popular choice. The team receives a lot of positive feedback from the people at the market, especially considering that they are spreading the Jesus Myth theory.
Of course, Mythos the Minotaur was in full force, dancing most of the night and taking pictures with fans. He is popular!
For everyone in the area, find us during the next Newaukee Night Market.